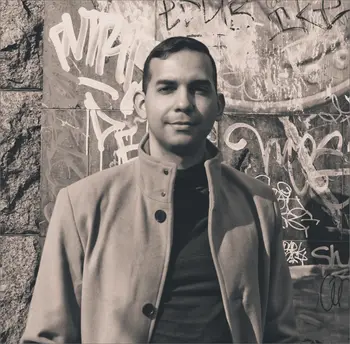 Red Team Operator
Hello! Welcome to my website!
I'm Jean Carlos Cedré
Geek! Maker! Husband and Father of two! I love to learn new things, create, contribute and push myself daily! Welcome to my website!
---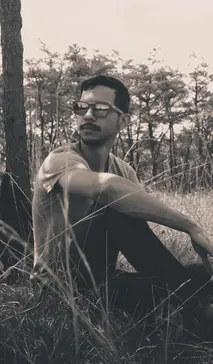 What I can offer
My Services
Let's talk about what I have to offer.
My professional experiences have been anything but "normal." I offer a little bit of everything with a lot of love.
Cyber Security
As a former Cyber Operations Officer and current Red Team Operator. I can help you tighten your security posture, pentest your network and bring a security first mentality to your organization or project.
Web Development
From React, Gatsby, Wordpress and more! I have plenty of experience to bring your vision to light. I care about design, code and accessibility.
Photography
Need help with Photography!? I can help you. I have experience with wedding, landscape, product and event photography.
Skills
I am constantly learning something new and pushing the limits of what I already know.
Experience
Oct 2022 - Current
T Rowe Price - Red Team Operator
Oct 2019 - Oct 2022
US Army - Cyber Operations Officer
Applied leading theories and concepts to development, maintenance, and implementation of information security standards, procedures, and guidelines. All, while managing a team of 12 Cyber Operations Specialist.
May 2022 - Jul 2022
PwC Cyber R&R - Hiring Our Heroes Corporate Fellow
Supported large projects involving cybersecurity, cyber risk management, or technology risk management. Designed and developed cybersecurity and technology risk programs using industry frameworks and methodologies.
Aug 2017 - Apr 2019
Posture Interactive - Web Developer
Provided both front-end and back-end website development using WordPress and React. Utilized GatsbyJS, React, GraphQL and headless Wordpress to create a modern looking website with a fully fledged backend CMS.
Jun 2016 - Aug 2017
15Four - Web Developer
Applied accessibility standards and best practices to create fully accessible websites. Collaborated with marketing, representing web team to establish project goals, projections and milestones.
Dec 2014 - Aug 2015
Digital Harbor Foundation - Program Coordinator
Plan and prepare new maker and/or technology content for delivery to youth, including creation of lesson plans, curricular content, video tutorials. Organized and managed program development from conception through successful execution.
My Portfolio
Explore my past work here!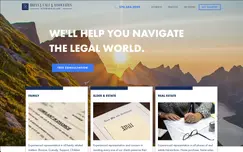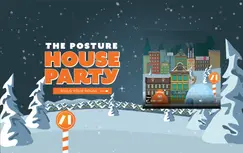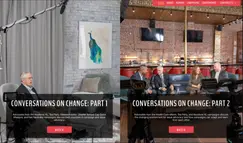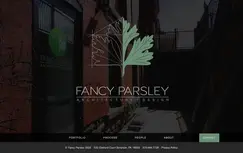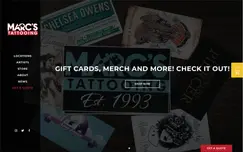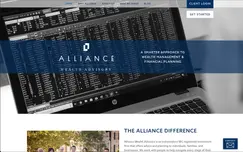 About Me
Cover Letter
Web Developer with over 7 years of experience working with various programming languages in a myriad of projects. Experienced Cyber Operations Officer with over 3 years of experience in the Cyber field. Proficient in React, Gatsby and Javascript. Lifelong learner who can quickly adapt and learn new things. Currently looking for work!
I am currently a Senior Red Team Operator working for T Rowe Price where I help improve the security posture of the organization by conducting red and purple team operations. Prior to that I was a Cyber Operations Officer in the US Army working in Defensive Cyber Operations and Gray-space operations. Additionally, I have worked to ensure my team has the proper training necessary to conduct their operations and stay relevant. Before my time in the Army, I gained over 6 years of experience as a Web Developer focused on WordPress development. I worked at a couple of agencies where I gathered the experience necessary to build websites from the ground up using modern development frameworks to include, React, Gatsby, HTML5, CSS3 and PHP. It is my belief that my unique perspective as a Developer, Manager and Cyber Operations Officer will provide the skills necessary to solve tough problems and provide clients with tactical and strategic recommendations to improve their security posture.
Hire Me Now!
Looking for someone to join your team? I am the man for the job! Let's talk about how I can support your project or organization.